[em_section_title layout=»1" title=»Entrust Your Project to» title2=»Our » title_highlight=»Specialists» title_sub=»// About Our Expert» title_icon=»__empty__» show_bar=»yes» show_img=»__empty__» description=»__empty__» title_lr=»t_left» _id=»800616" image=»»]
Our IT services converge business and technology experts to help to manage business categories.
ITSoft is the partner of choice for many of the world's leading solution and enterprises, SMEs and technology challengers. We help businesses elevate their value through custom software development.
[em_video layout=»2" show_img=»__empty__» icon=»icofont-play-alt-1" show_youtube=»yes» em_youtube=»https://youtu.be/BS4TUd7FJSg» show_vimeo=»__empty__» title=»How IT Work» _id=»386127" css_custom=»{`kc-css`:{`any`:{`title`:{`color|.choose-video-icon h3`:`#232323`}}}}» image=»»]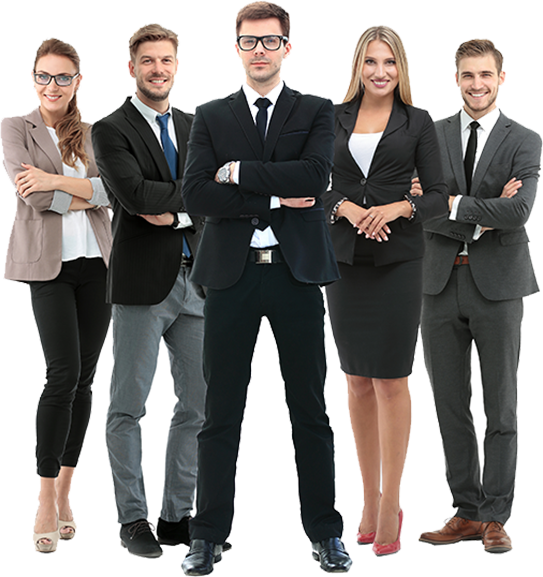 [em_section_title layout=»1" title=»Our Awesome Creative» title2=»Team Member» title_highlight=»__empty__» title_sub=»__empty__» title_icon=»__empty__» show_bar=»yes» show_img=»__empty__» description=»QnVzaW5lc3Mgc29sdXRpb24gY29tcGFueSBzaXQgb3VyIGFueSBob3cgc2l0ZSB1c2VkIHRoZSBvdXIgY29tcGFueSBhbnkgc2l0ZSB1cyBpdC1zb2x2ZSB0aGVtZSBpcyB2ZXJ5IHByb2Zlc3Npb25hbCB0aGVtZSBidXNpbmVzcyAmIGNvcnBvcmF0ZSwgZmluYW5jZSwgYWR2aXNvciwgc29sdXRpb24sIGNvbXBhbnkgYW5kIGFsbCBwcm9qZWN0IHVzZWQsIHRoZXJlIGFyZSBhbGwga2luZHMgb2Ygd2Vic2l0ZXMgaGVyZS4=» title_lr=»t_center» _id=»858498" image=»»]
[em_team_sections img_size=»full» title=»Geraldine Tusoy» subtitle=»CEO-Founder» layout=»1" facebook=»#» twitter=»#» google_plus=»__empty__» _id=»530113" image=»3000" linkedin=»#» pinterest=»#»]
[em_team_sections img_size=»full» title=»Al-amin Bishash» subtitle=»Admin» layout=»1" facebook=»#» twitter=»#» google_plus=»__empty__» _id=»135557" image=»3001" linkedin=»#» pinterest=»#»]
[em_team_sections img_size=»full» title=»Sanuya Santa» subtitle=»Director » layout=»1" facebook=»#» twitter=»#» google_plus=»__empty__» _id=»675584" image=»3002" linkedin=»#» pinterest=»#»]
[itsolve_testimonial show_carousel=»yes» items=»8" set_column=»6" gutter=»__empty__» layout=»1" _id=»709672" order=»DESC»]